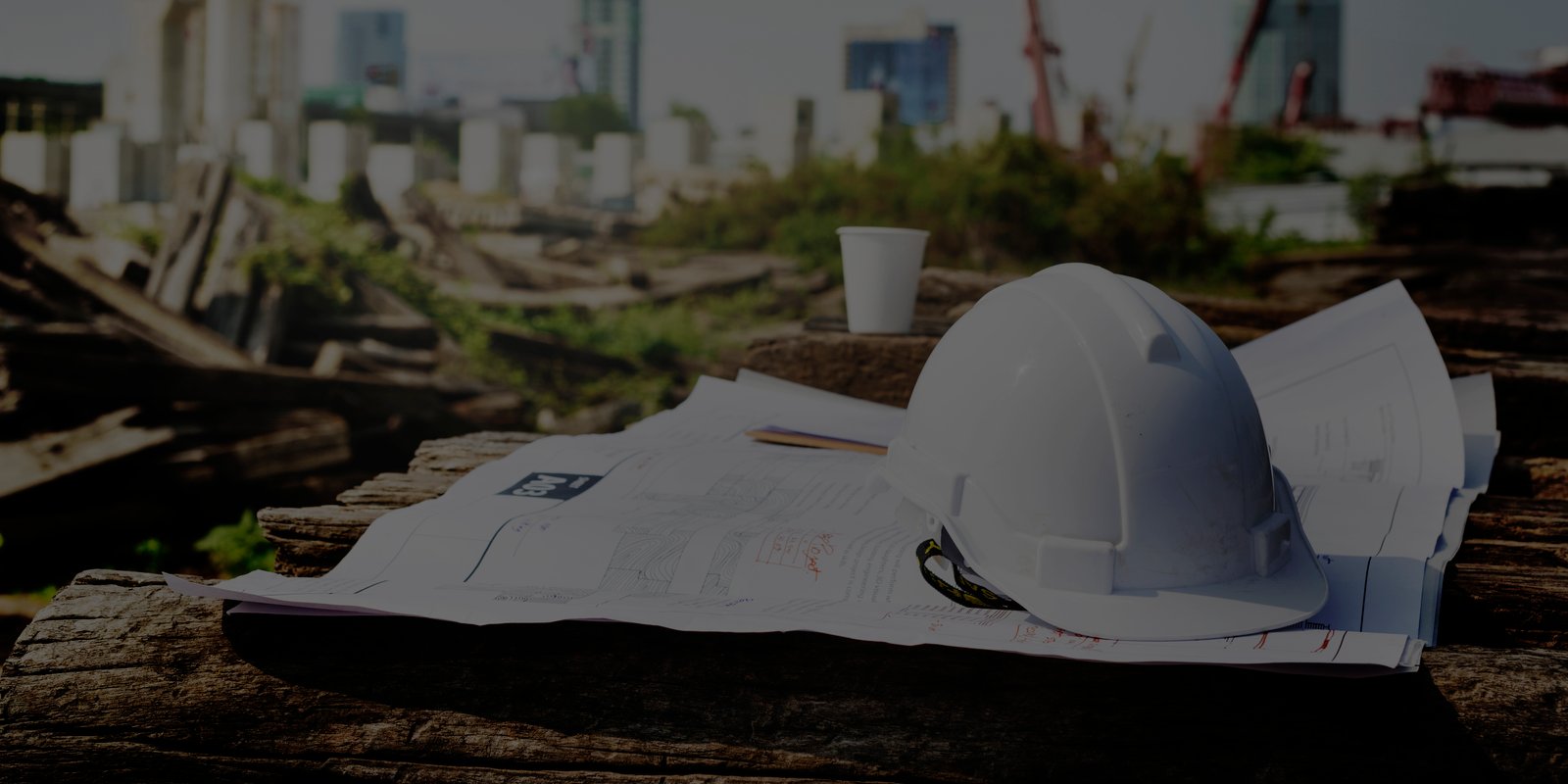 COMMERCIAL / RETAIL DESIGN CORPORATE OFFICE DESIGN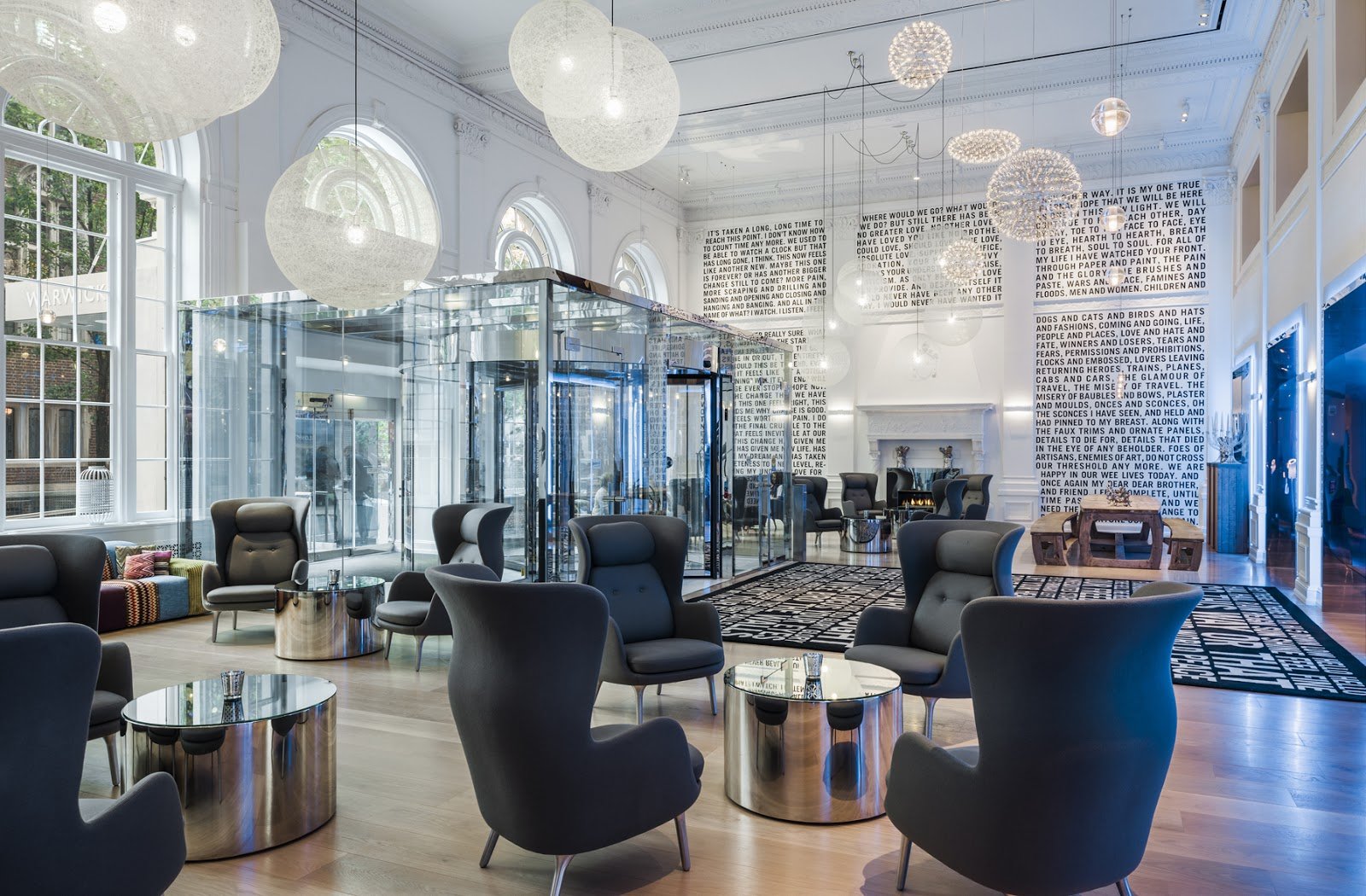 Commercial interior design refers to interior design in commercial spaces. These include offices, retail stores, restaurants, lobbies and other public spaces. Commercial interior design begins during the planning process, as designers work with an architect to establish elements that will determine the appearance of the finished space. Designers then work with the completed space to add furniture and decor to meet the original design goals.
               Many reasons exist for a business or public agency to pay for commercial interior design. In the case of retail shops, a well-designed space may be more attractive to customers, getting more people to enter the store and persuading them to spend more time there. In other cases, a commercial interior design project may have goals such as establishing a theme that projects a particular corporate image. For example, a tech company may furnish its lobby with a contemporary theme to convey its focus on efficiency and the future (both common themes in contemporary design).
          Beyond just creating a good-looking store with aesthetically pleasing displays, retail store design is a well-thought-out strategy to set up a store in a certain way to optimize space and sales. The way a store is set up can help establish brand identity as well as serve a practical purpose, such as protecting against shoplifting.
          Retail store design is a branch of marketing and considered part of the overall brand of the store. Retail store design factors into window displays, furnishings, lighting, flooring, music and store layout to create a brand or specific appeal.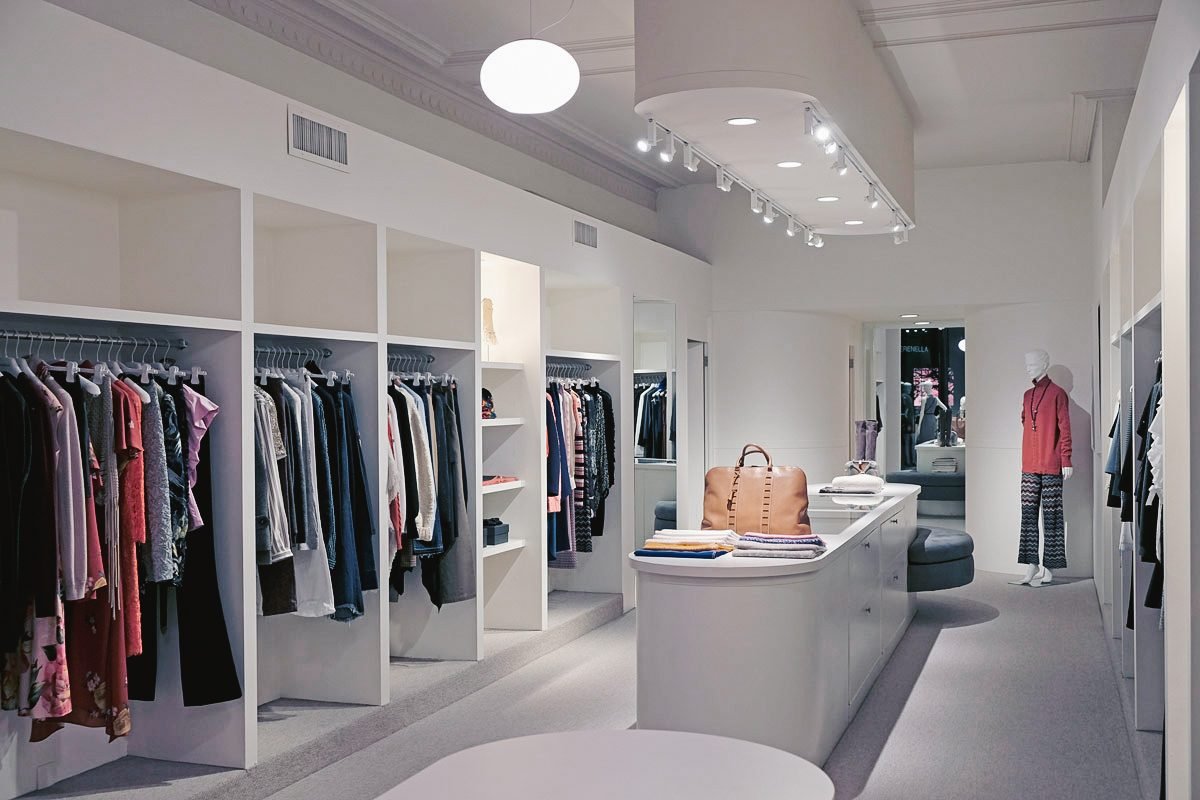 An important element of a business organisation is the design and appearance of its corporate offices. The working environment defines the nature of the work that takes place inside the building and the way your company operates and also indicates company standards. Each space will have a unique purpose and the best designers take that into account.
            The office design you opt for should factor in what you do and the personalities of the people who work in that space to enhance their productivity. Let your office space stand as a representation of your business brand and what you offer to your customers. Do not underestimate the influence that the design of your office can have, not only on how your staff will work but also how the public will react to your business.